How To Change Voice In Call: This is a voice changing app. Using which you can change your voice during a call. This application is of 35 MB. The most important thing about this app is that when you call someone, your number will not go to them. If you want to know more about this app in detail. So read this article without leaving it.
In realtime calling, the Magic Call app is quite popular in terms of voice switching. With this you can change your call to girl, boy, cartoon, robot child etc. So far, more than 10 million people have downloaded it in the Google Play Store, while it has a rating of 3.9 by its users. Initially you will get a demo in this app, if you like its service then you can buy its plan.
Since voice changing feature is not provided in mobile, but due to the popularity of this feature, many developers have created voice changing apps and many people are using them. If you also want this kind of app, the application has gone down.
How to Use Voice Changer Magic Call App
How to use this application. I have given some steps about it below. By following them, you can learn to use this app.
Step-1: Download this app by clicking on the download button shown below.
Step-2: Now register with your mobile number.
Step-3: After registration, you will get some free credits. Which will be used when making calls.
Step-4: After entering the app, you will see a lot of icons. All icons have different functions. An icon will change a girl's voice. So in the voice of an icon boy. His voice is written below in all these icons.
Step-5: Apart from this, voice option will also be available in the background. You can also use it during calling.
Step-6: The voice you want to speak. Select it and call.
Step-7: The voice and call you choose will be called in one voice.
Step-8: If you have selected Sunny. Therefore you will be able to speak in the voice of the girl.
Step-9: To make more calls from this app, you will have to recharge in this app.
Step-10: With this app, you will call anyone, your number will not go to them in their phone.
 Play Store App :- Download
Read This In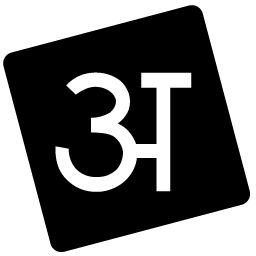 Hindi: Click Here
Conclusion: What did you learn from this article 'What is Magic Call App?', How did you find the article? What kind of article do you want on our website next? You can ask me all these problems / questions in the comment box below. And I will answer you as soon as possible. If you liked this article. So you can share our post on whatsapp, facebook, twitter.