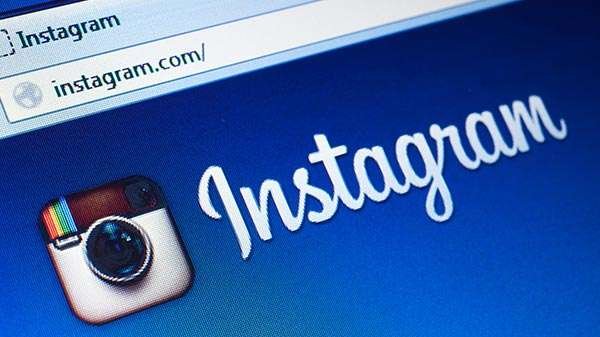 The European Union will be finally implementing a change to EU law which deals with privacy and data protection. The General Data Protection Regulation was approved after about four years of debate and preparation by the EU parliament on 14 April 2016. This enforcement date of the policy is set for 25 May.
Instagram has grown from a simple photo sharing site to an entity made up of about 800 million people. The internet shifted the paradigm of how the different parts of the world interacted with each other. With the numerous possibilities came a huge amount of risk as well because this paved the way for scenarios which were not quite easy to keep an eye on.
This and the Cambridge Analytica scandal which prompted Facebook to come up with a feature to make the downloading of all data possible for its users has resulted in Instagram coming up with a similar feature.
Because of the popularity of the site and the support and profit they make, the users deserve to know exactly how much data Instagram has about them. This feature is only available in the desktop and is not available yet in iOS or Android devices.
You will have to do the following if you wish to get access to all the data that Instagram has on you:
1) Open Instagram, access the website on your desktop.
2) On the top-right corner, you will see a button in the shape of a person which allows you to access your profile.
3) After accessing your profile, clicking on the gear icon will let you access the Settings.
4) Click on Privacy and Security
5) After doing this, under the Data Download option, you will be able to choose the Request Download.
6) You will need to enter your credentials in order to authorize your download.
Photos: Every photo that you have uploaded from your device will be sent to you.7) You will then receive an e-mail with all of your data within 48 hours or sooner.
Videos: All the videos that you have shared will also be made available to you.
Comments: If you have ever made a comment on a post, you can find it again as the package you receive will have every single comment that you have made.
Profile: The data that is available in your profile will be sent to you. This will include your email address, your bio, and your website.